Sokat gondolkodtam, hogy identifikáljam magam, de őszintén fogalmam nincs. Annyi aspektusa van az életemnek, hogy képtelenség egy kiragadott momentum alapján kijelenti, hogy Vegera Tamás vagyok, xxx. És persze ez a lista egyre csak bővül.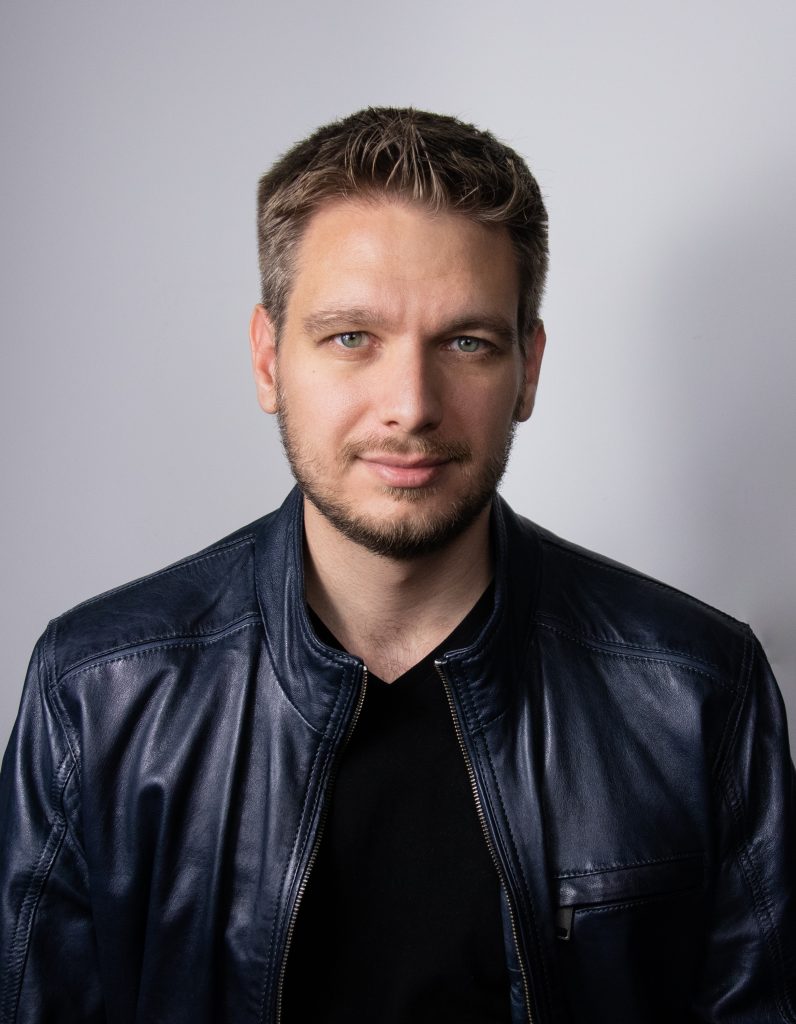 Szóval talán maradnék az életművésznél. Ezt a kedves jelzőt egy olyan embertől kaptam, akit nem ismerek, mindössze egy albérletet szerettem volna kivenni tőle pár éve, majd a következő email váltás zajlott le [rövidítettem]:

– Biztosabb hátérrel rendelkező bérlőket keresünk. A blogja és a Facebook oldala nem erről győzött meg minket.
– egy villamosmérnöki háttér miért nem elég biztos? Mi okozta a negatív döntést?
– Életművész, nem villamosmérnök [blog link], mert ahhoz el is kell tudni végezni azt a szakot.
Arról persze ódákat lehetne zengeni, hogy a végzettségnek mennyire semmi köze nincs manapság a stabilitáshoz, a biztos háttérhez, de még csak a jó keresethez sem, de ettől most eltekintenék.
Mindenesetre megtetszett ennek a jelzőnek a pozitív csengése.
Az biztos, hogy sohasem az az ember voltam, aki úgy csinálta a dolgokat, ahogy azokat "kell", mindig kilógtam a sorból, mindig mást csináltam, mindig máshogy. Ez persze sokszor nem volt a legjobb út, erre egyik jó példa a CEWI sztorim. Azóta folyamatosan próbálok fejlődni ebben és tanulni másoktól, mások hibáiból, több-kevesebb sikerrel.
Jelenleg az ELTE-PPK-n vagyok pszichológus hallgató. 10 évet dolgoztam villamösmérnökként, szoftverfejlesztőként, miután nem fejeztem be a BME-VIK-et. Emellett foglalkozom crypto trade-eléssel, 3D nyomtatással, hobbiból fotózom, Tinder szakértek (nem mintha értenék hozzá) és egyszer lesz egy alpaka farmom, ahol Boston Dynamics-es robotok fogják ganézni az állatokat.
Igen, az agyam mindig ennyire százfelé van, a blog kezdőképernyője is ezt hivatott jelképezni a nagy színes végtelen jellel. Rengeteg gondolat, hideg, meleg, jó, rossz, körbe… körbe… körbe…
Ha szívesen követnéd, ahogy kidumpolok az agyamból úgy kb. bármit, akkor kérlek kövess Facebook-on:
This message is only visible to admins.
Problem displaying Facebook posts. Backup cache in use.
Click to show error
Error: Error validating access token: The session has been invalidated because the user changed their password or Facebook has changed the session for security reasons. Type: OAuthException